Drake's mom
Sandi Graham, born on January 28, 1960, is a former teacher and florist. However, she is most popularly known as the rapper and singer Drake's mom. According to the sources, Sandi welcomed Drake on October 24, 1986, in Toronto, Canada, with Dennis Graham. Needless to say, Drake is one of the most popular rappers and singers. In addition, she has also featured prominently in some films. Wiki
Many of you probably did not know that Sandi, Drake's mom, suffered from osteoporosis and joint pain. So as a result, she was bedridden for most of Drake's childhood. In fact, while discussing his childhood in interviews, Drake previously stated, "Everybody thinks I went to some private school and my family was rich. Maybe it's my fault. Maybe I haven't talked enough about it, but I didn't grow up happy."
So are you curious to know more about the life of Sandi Graham, or the popular rapper and singer Drake's mom? Let us share with you all the details. Stay with us until the end.
Did You Know Sandi Graham Hails From An Ashkenazi Jewish Family?
As per reports, Sandi Graham hails from a Jewish-Canadian family with an Ashkenazi Jewish background. In fact, her mother, Evelyn Sher, passed away on Thanksgiving Day in 2012. Sandi's son, Drake, was very close to her. Moreover, the famous celebrity has often cited her as his inspiration in several tracks where he talked about how she helped raise him.
In fact, some of his songs also include voicemails from her, like "Look What I've Done" in 2011. Sandi's son also opened a sports and entertainment club after her and named it the SherClub as a tribute to her. It is in his home city of Toronto, Canada. As per the sources, Graham was an English teacher for most of her son's life. In addition, she also worked as a florist at times. Sandi Graham
Who Did Sandi Graham Marry?
If you are a fan of Sandi Graham or are curious to know about her life, this is the section that will provide you with all the details. According to the reports, Sandi and Dennis met in a bar where Dennis worked. In fact, her ex-husband, Dennis, is a Memphis-born former drummer and a practicing Catholic from Memphis, Tennessee.
Many of you probably did not know that Graham's former husband hailed from a musical family in Memphis and had been a drummer for artist or rock and roll trailblazer Jerry Lewis. As per the sources, he relocated to Toronto in the eighties and met Sandi at a nightclub called Club Bluenote. He was an employee here at that time.
However, they later divorced when Drake was only five years old. Drake, in an interview, said that his father's early careering was the primary reason behind his separation from Sandi. Ms. Graham had full custody of Drake after the separation. The mother-son duo then started living in Toronto while Dennis moved back to Memphis. Sandi Graham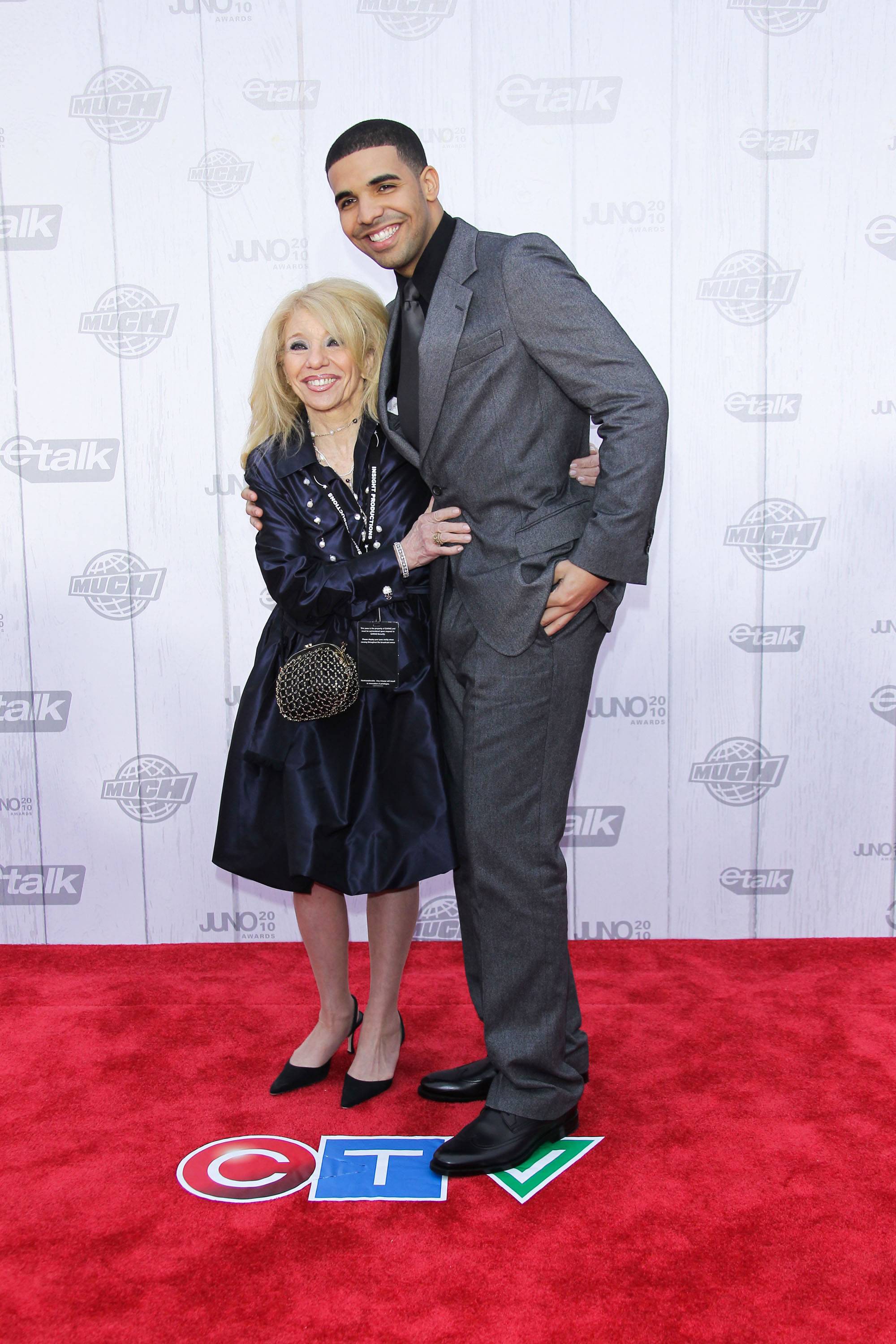 Drake Talked About His Mom Sandi In Most Of His Songs
If you have heard Drake's songs, you will know that he does not hesitate to dedicate the lyrics of his songs and social media posts to his mother. In fact, the singer has mentioned his mom, Sandi, in a couple of his songs. Some of his songs also express a lot about her and their family situation.
For instance, his songs like "Successful," "Must Hate Money," "Look What You've Done," "You & The 6," and a few others. Moreover, the famous singer also bestowed his mom Sandi Graham with the Best Rap Album Grammy he had won for "Take Care."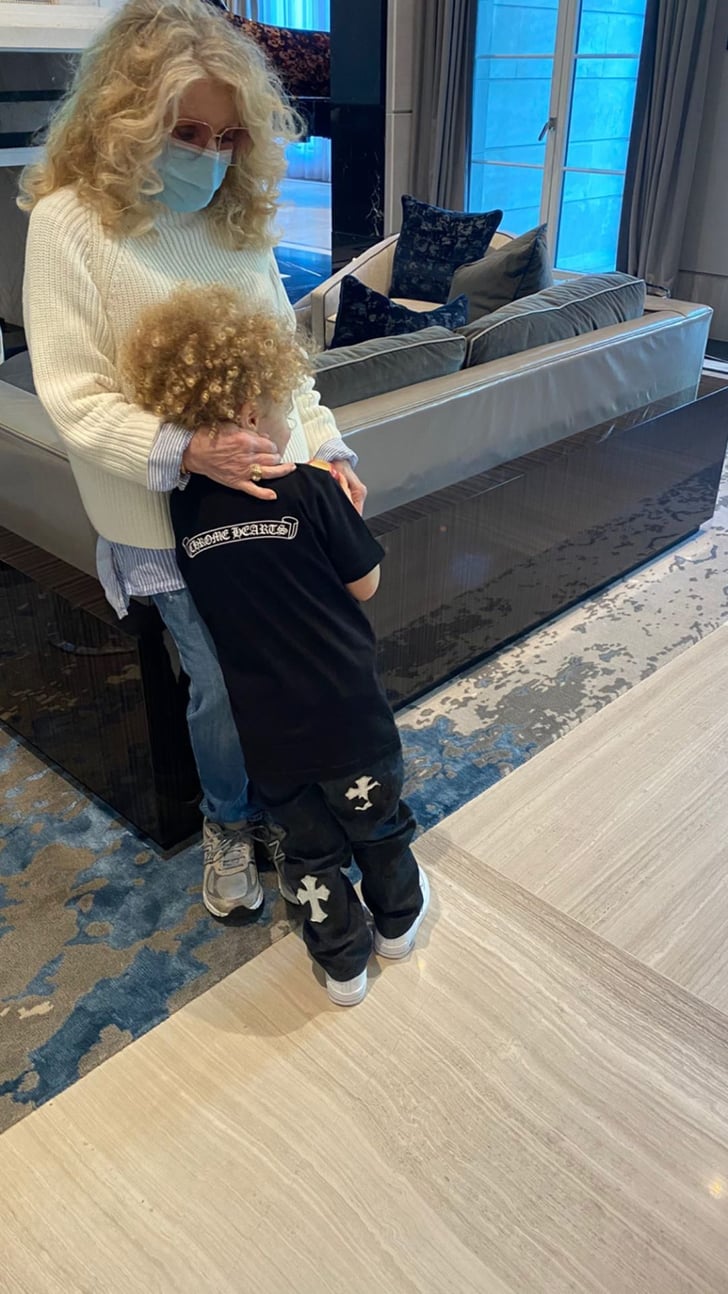 Ending Note
So as we conclude, we can say that Drake's mom is currently one of the most popular celebrity mothers. By now, you must have figured out that the famous singer is close to his mom. In fact, he has also dedicated lots of his songs to her. Presently, Sandi Graham, Drake's mom, probably lives with her son in a luxurious Toronto mansion worth $6 million. Sandi Graham
Read Also:  World Who Is Billy Raymond Burton? Have A Look At Some Of The Untold Facts Of His Life