Rachael Ray Net Worth
Introduction: Rachael Ray is a renowned American television personality, celebrity chef, author, and businesswoman. She gained widespread recognition for her approachable cooking style and infectious personality, which endeared her to millions of fans worldwide. Over the years, Ray has built a media empire, expanding her brand through various ventures. As a result, her net worth has steadily grown, making her one of the wealthiest figures in the culinary world. This article delves into Rachael Ray's net worth, exploring her career achievements, business endeavors, and financial success.
Early Life and Career Beginnings: Rachael Ray was born on August 25, 1968, in Glens Falls, New York. She developed an interest in cooking at a young age and began working in restaurants during her teenage years. Her career in the culinary industry started to gain momentum when she managed a fresh foods market in upstate New York. During this time, Ray also taught cooking classes, which laid the foundation for her future success as a television personality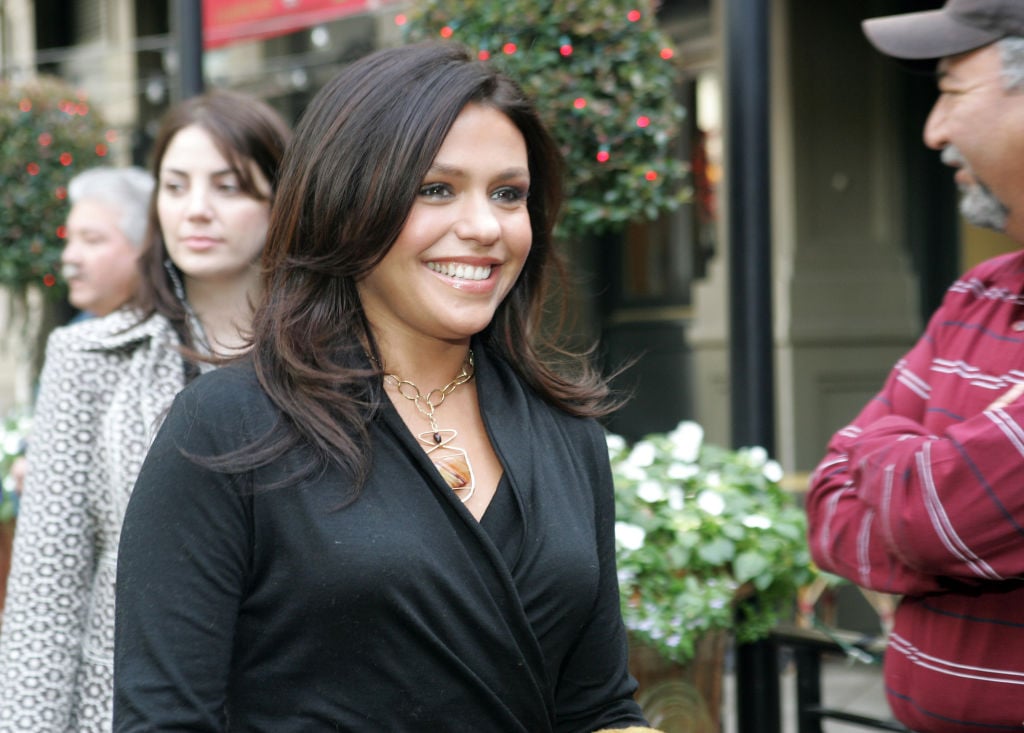 .
The Rise to Stardom: In 2001, Rachael Ray caught the attention of television executives with her engaging cooking segments on local news stations. Her charisma and accessible approach to cooking resonated with viewers, leading to her breakthrough opportunity. The Food Network recognized her talent and offered her a show called "30 Minute Meals." The show's concept, which focused on quick and easy recipes that anyone could replicate, became an instant hit.
Television Success: "30 Minute Meals" propelled Rachael Ray into stardom and became the catalyst for her successful television career. The show's popularity led to numerous spin-offs, including "Rachael Ray's Tasty Travels," "Rachael Ray's Week in a Day," and "Rachael vs. Guy: Celebrity Cook-Off." Ray's warm and relatable personality endeared her to audiences, establishing her as a household name. She became a staple on daytime television, hosting "The Rachael Ray Show" from 2006 to 2021. The show earned critical acclaim, numerous awards, and a dedicated fan base .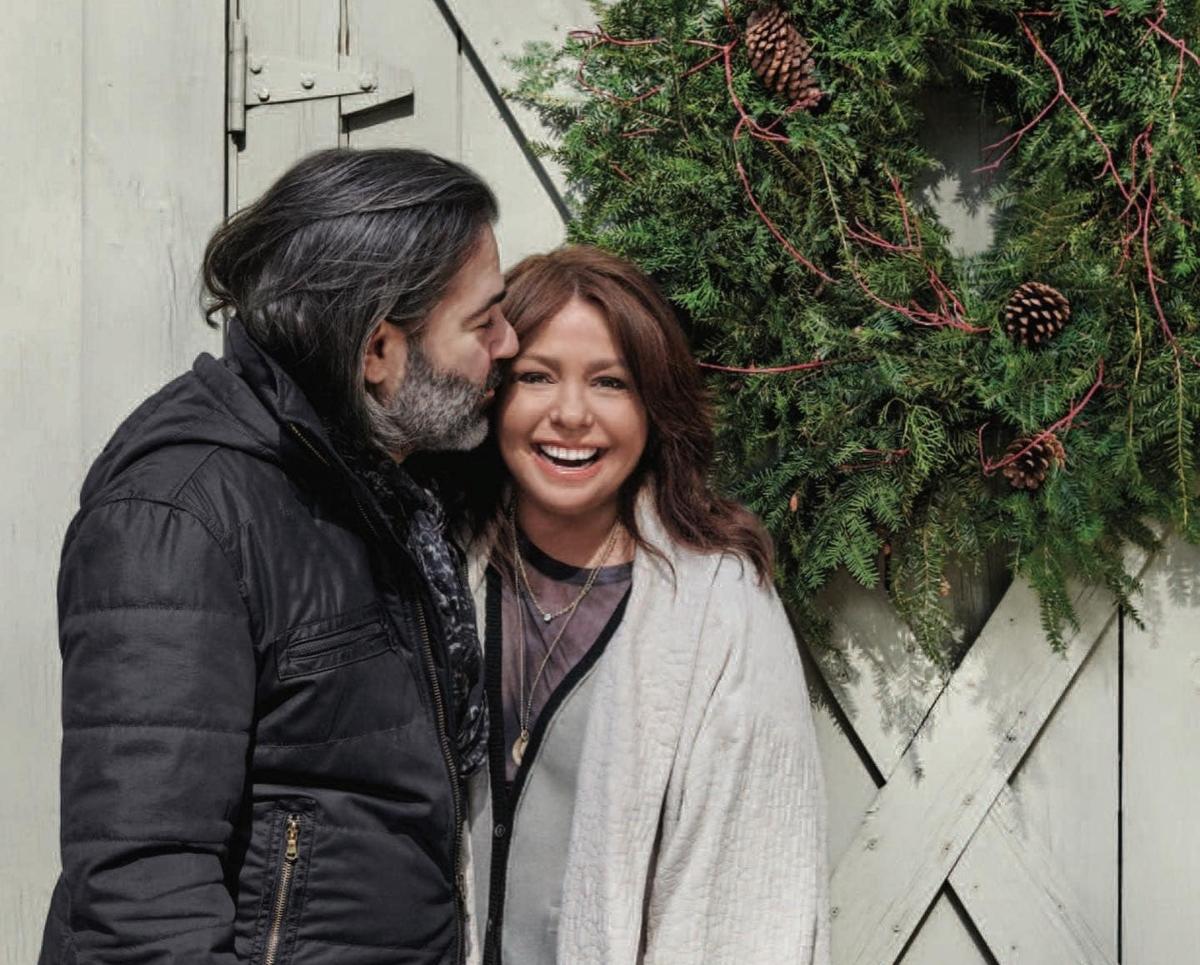 Publishing Success: In addition to her television ventures, Rachael Ray has found success as an author. She has written several cookbooks, most notably "30 Minute Meals" and "Rachael Ray's 365: No Repeats." These books have not only been well-received by fans but also topped the bestseller lists, further contributing to her financial success.
Business Ventures: Rachael Ray's entrepreneurial spirit has led her to launch various business ventures. She has collaborated with major companies to create her line of cookware, kitchen tools, and kitchen appliances. Ray's products are known for their quality, affordability, and user-friendly design, appealing to a wide audience. She has also partnered with pet food companies, creating a line of dog food and treats known as "Rachael Ray Nutrish."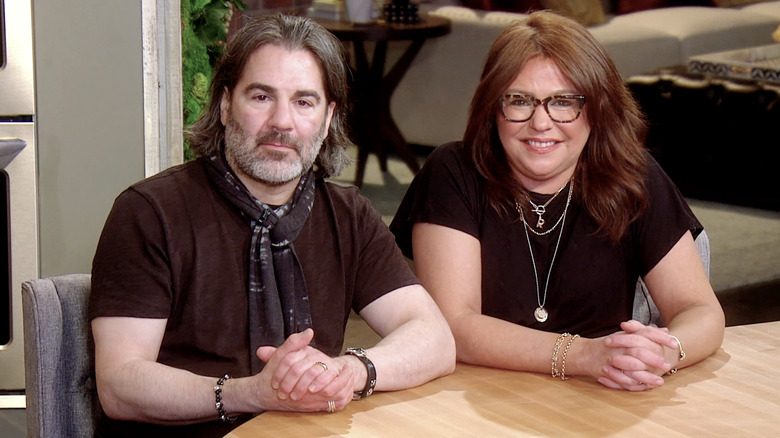 Endorsements and Partnerships: As a highly recognizable and respected figure in the culinary world, Rachael Ray has secured numerous endorsements and partnerships. She has worked with brands like Dunkin' Donuts, Nabisco, and Yum-O!, leveraging her influence to promote their products. These lucrative partnerships have undoubtedly contributed to her overall net worth.
Real Estate Investments: Rachael Ray has made strategic investments in real estate, further solidifying her financial position. In 2008, she and her husband purchased a sprawling estate in Southampton, New York, for a reported $2.9 million. The property boasts impressive amenities and serves as a private retreat for the couple. Ray's real estate portfolio also includes properties in Manhattan and upstate New York.
Philanthropy: Beyond her business success, Rachael Ray has demonstrated a strong commitment to philanthropy. She established the Yum-O! organization in 2006, which focuses on empowering kids and their families to develop healthy relationships with food. Ray has donated substantial amounts to various charities and disaster relief efforts, showcasing her generosity and compassion.
Net Worth: As of 2021, Rachael Ray's net worth is estimated to be around $100 million. Her diverse range of income streams, including television shows, cookbooks, product endorsements, and business ventures, has contributed to her financial success. Ray's ability to connect with audiences and build a recognizable brand has been instrumental in her wealth accumulation.
Conclusion: Rachael Ray's rise to fame in the culinary world has been nothing short of extraordinary. From her humble beginnings as a local cooking instructor to becoming a household name, she has proven her talent, entrepreneurship, and business acumen. Through her television shows, bestselling books, and successful business ventures, Rachael Ray has amassed a considerable fortune. However, her success goes beyond financial gain, as she continues to inspire and impact others through her philanthropic endeavors. With her enduring presence in the media landscape, it is likely that Rachael Ray's net worth will continue to grow in the years to come.