Highland Park
If you are taking a trip to highland park, there are many things to do that you will simply love. The places offer visitors or tourists ample opportunities. So, whether it's entertainment or shopping, you will have a grand time at this place.
The northeast LA neighbor Highland park is a mix of hangout spots and old institutions. So, in this article, we shall take a look at the top things to do in this place. If you want to know what you can do in a high land park, then it's time to go through this article and get everything you need to know about.
Here Are The Top Stuff To Do In Highland Park
Whether it's taking a stroll through the york or Figueroa, you just cannot go to a block without stumbling upon a coffee shop or a gastropub. However, there are far more exciting things to do in highland park. So, if you want to know what they are, then it's time to check them out.
1. Highland Park Bowl
First of all, let's start with this place which is a classic music venue. It was known as Ts Bowl and later on, the 1933 group took over this place and in the year 2015 transformed it into something spectacular.
Currently, it's a gorgeous steampunkesque bar and bowling alley. With meticulous details and chandeliers, the place provides a feeling of vibrancy. So, you will just love to visit this place. Moreover, the bowlers can also order breathtaking food from the place. Wikipedia
2. Bob Baker Marionette Theatre
If you are looking for some classic theatre, then nothing can beat bob baker's marionette theatre. So, this place is a nearly six-decade-old marionette theatre that delivers to the audience big time. Even though bob baker has passed away, and the theatre has moved from Westlake to highland, the charm of the place has remained the same.
From the original puppets, classic old songs, decor, and of course, the vibe- everything is the same. Moreover, it's also worth noting that if you are near Highland park during the holiday season, then you can also check out the special performances, especially during Christmas and Halloween.
Also Read: Noteworthy Features To Keep In Mind While Getting A Health Insurance Policy
3. Numerous Hangout Spots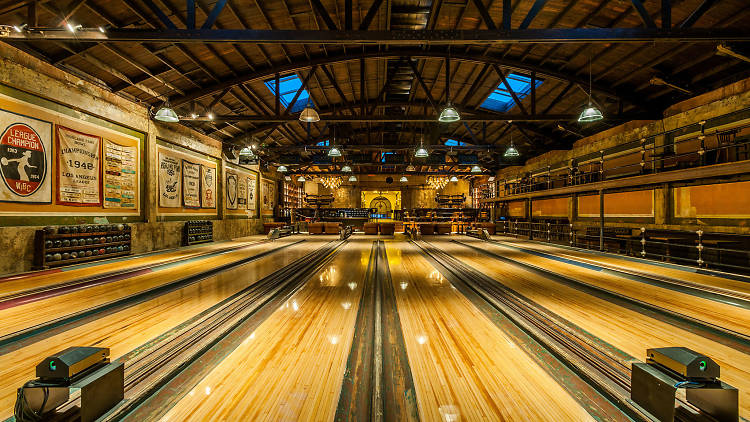 Highland Park is a place that offers you a lot of hangout spots. So, if you are with your friends, then you will have a grand time. There are lots of coffee shops, restaurants, and places full of vibrancy. Moreover, if you are looking for some somber places, then you will find those here as well. It's an amazing place where plenty of tourists come and chill out.
Also Read: Della Beatrice Howard Robinson
4.    Chicago Botanic Garden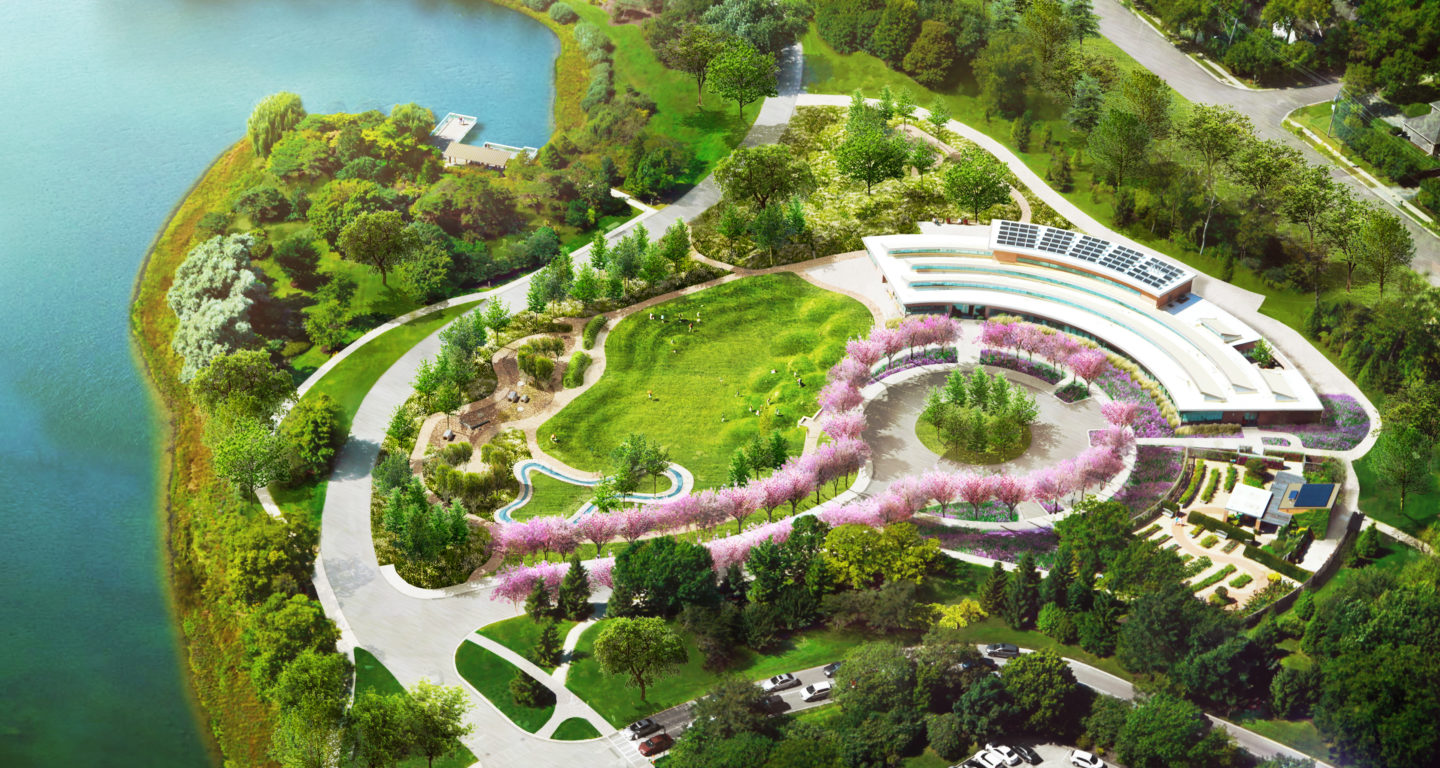 Next, we should also include the Chicago Botanic Garden which is just around the south of Highland Park. It's one of the top visitor attractions in this place as well. It's on nine islands covering around 400 acres. The viewers enjoy 27 different gardens on display. The dazzling horticultural display is surely an amazing spectacle for many.
5.    Ravina Festival
If you are in Highland Park during the summer, then don't forget to check out the world-famous Ravina Festival. So, it's a summer-long event that is also famous for being the oldest outdoor music festival in the country.
It's also worth noting that since 1936, this festival has become the summer residency for Chicago Symphony Orchestra. It involves over 150 individual performances. Moreover, we should note that this festival takes place on the idyllic grounds of Ravina Park.
6.    Rosewood Beach
Last but not least, let's conclude the list with Rosewood beach which is, needless to say, the pride of the Park District of Highland Park. It's a beautiful beach with lots of things to do. However, in order to go to this beach, you need to have a beach pass.
Also Read: Restaurants on South Street Philadelphia