Top Facts About Kirsten Vangsnes:
When we hear the name Kirsten Vangsnes, we recall Penelope Garcia in Criminal Minds. She's a fine actress who's fond of reading, acting, making soup, partying, and even writing journals as a writer. Furthermore, she had to struggle a lot to become a professional actress and make a name for herself. As a starving artist who had to work as a substitute teacher for a while, she has come a long way indeed.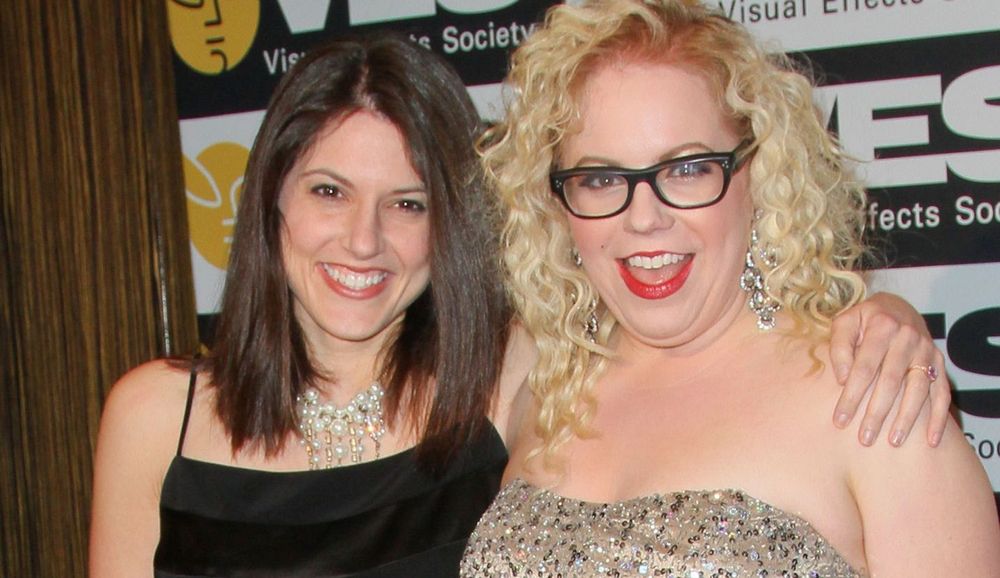 So, if you want to know a few details about Kirsten Vangsnes' life, then you are at the right place. Here, we will share everything there's to know about the details of her life.
Here Are A Few Facts To Know About Kirsten Vangsness
As we mentioned earlier, there are lots of facts about the actress of Criminal Minds that you didn't know. So, if you wish to find out about those facts, then it's time to check this article out.
1.    She Commenced Acting In Theatre As A Kid
All of us who know about Kirsten Vangsnes know how much she loves theatre acting. Whether she's in a play or writing one, three's no denying the fact that she loves it to the core.
Actually, her love for this form of art began at a very early age for her. In other words, Kirsten began theater as a child. Thanks to her father, who was part of the theatre at that time, she played a few roles. It was probably the start that helped her to become the actress she's at the moment.
2.    It Was Kirsten Who Created The Character Penelope Garcia
Those of you who watched Criminal Minds would know how wonderful a character is Penelope Garcia. However, did you know that it was Kirsten Vangsnes who created that character in the first place? Once you create something it becomes a part of your identity and you hold it dear to your heart.
According to the facts, there was no wardrobe for Penelope. In fact, the producers expected her to dress up Penelope in formal attire which she didn't have. That's why they had to make did with what Kristen wore at that time. In other words, she had to improvise to 'create' Penelope Garcia's character.
Read Also: Some Facts About Amit Tandon | Today Media Hub 2022
3.    She's Bisexual
According to the sources, Kirsten wasn't sure of her sexuality until high school age. During that phase, she had a crush on a guy while being in love with a girl in secret. Later on, at the age of 30, she found her soulmate in Meanie Goldstein but they broke up shortly after.
Read Also: MS Sethi The Fitness Guru & Instagram Influencer: Check Out Some Rivetings Facts
4.    Kirsten Was Supposed To Be In Only One Episode As Penelope In Criminal Minds
So, Kirsten Vangsnes auditioned for the role knowing that she only had two lines as the character Penelope. However, fans loved the character and the rest is history.
5.    She's A Businesswoman As Well
In addition to being a successful actress, she's also into business. For instance, in the year 2016, she became a business partner of Blinking Owl Distillery in Santa Ana. Her two friends found this business and Kirsten refers to this business as a side project. So, in her free time on weekends, she likes to spend some time on business ventures.